Please help us to make the most complete listing of Oregon dive sites available anywhere online or offline!  We need your submissions of dive sites across the Beaver State to help round out our list of places to dive in Oregon.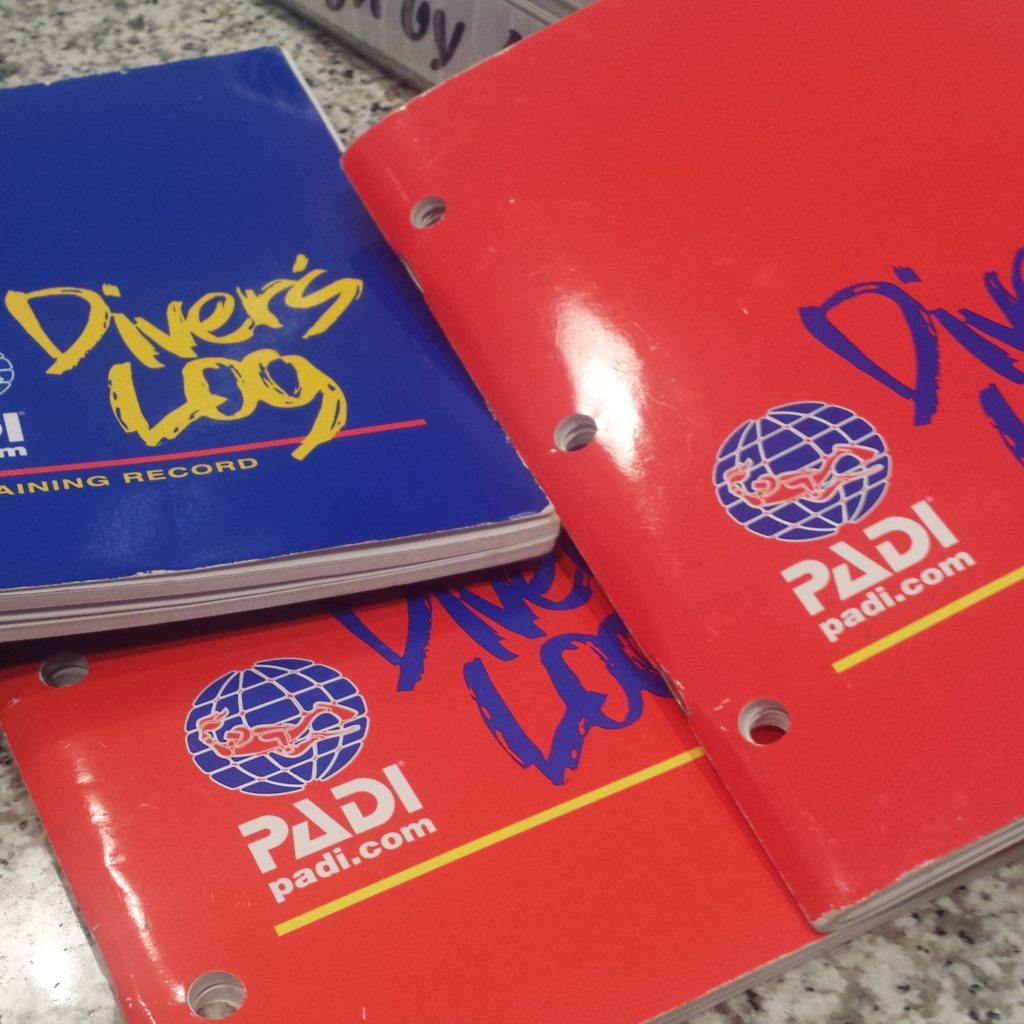 The best way to get us information on a new Oregon dive site is to email us at [email protected] and include the following information:
Name of dive site:
Location of dive site (GPS coordinates prefered!):
What is cool or unique or interesting about this dive site and any interesting highlights (marine life, underwater rock structures, good hunting, etc):
A couple photos of the dive site above or below water:
Any condition information we should know:

Fresh/salt
Boat/shore/both
Skill level (beginner, intermediate, advanced)

Beginner is suitable for a freshy certified SCUBA diver buddy pair on their first dive without an instructor, divemaster, or more experienced diver
Intermediate is suitable for a buddy pair that has some experience but doesn't want a challenging dive
Advanced is suitable for divers who are well-trained, very experienced, and ready for a challenge

Surf, surge, current, drift dive, etc…

Special directions to access the site (driving directions, who to talk to or ask permission of before diving, etc):
Parking information (pay parking?  designated place to park?):
Site orientation information:

If possible, we'd love a sketch of the site with a general idea of where the dive site is, any underwater structures or obstacles we should know about, etc.
Where can divers enter and exit?
What is the normal water temperature?
What is the normal visibility?
What is the max depth?
What is the best time of year to dive this site?
Anything special to know about this site before diving it (hazards, cool things to look for, etc)?
Surface swim length?

Any special training beyond open water diver that someone should have to dive this site?
Underwater map (we'd love to have a map of the site if you happen to have one!):
Closest dive shop or air fill station:
Nearby restaurants and places to eat that you like:
Nearby places to camp or to stay (campgrounds, primitive camping, hotels, cabins, etc) that are SCUBA diver friendly:
Your opinion of the site:
Please read our Legal and Disclaimer page before submitting a dive site.